Ethiopia, Land Of Origin 
Who We Are?
Established in the spring of 2005 by Zelalem Merawi, at the time already a well-known figure in the tourism and car rental sector of our Country, Zelalem Tour and Car Rental, with registered office in Addis Ababa, Ethiopia, brings together quality with loyalty in rendering a professional service for both local and International customers. Since its establishment, in the course of a decade, Zelalem Tours has made a name for itself as a brand signifying quality and reliability, a benchmark for people wishing to travel in full freedom and at the same time be able to rely on constant and discreet assistance. Operating successfully in the medium-high end of the market, Zelalem Tours and Car Rental has won the trust of an exclusive and highly demanding customer base.
What Makes Us Different?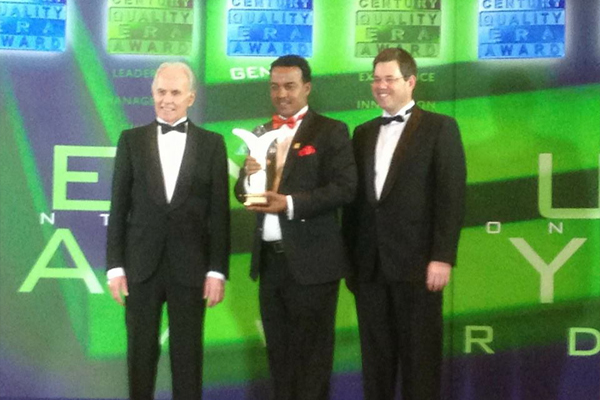 Our Multiple International awards are witness of our outstanding service. At Zelalem tour and car rental every adventure is private, flexible and customized to your exact needs, Start and ends your vacation whenever you want and make any itinerary changes you need. With our brand new vehicles, either with a skilled driver or without, our car rental service gives you the freedom to experience even the remote corners of the world in a completely refreshing way.
What Else?
Our insightful tour package trips and variety of car rental services are not the only service we offer to our customers, we also facilitate ticket bookings, hotel bookings, boat and other adventures animal riding arrangements. 
Our Service Guarantee!
+ Most world heritage sites ;( UNESCO) in Africa  
+ Great customer service   + Well organized   + Professional staff members  + Safety focused   + Free travel advice   + Affordable tour package  + Small to large groups   + Half day to long range tours

+Rich history, Variety of culture, Spectacular nature,800 species of birds, Wildlife…all in super affordable price.
Ethiopia Tours Best In Africa